April 2018 Real Estate Market Report for the Milwaukee Metro Area

Posted by
Jerry Grosenick
on April 5, 2018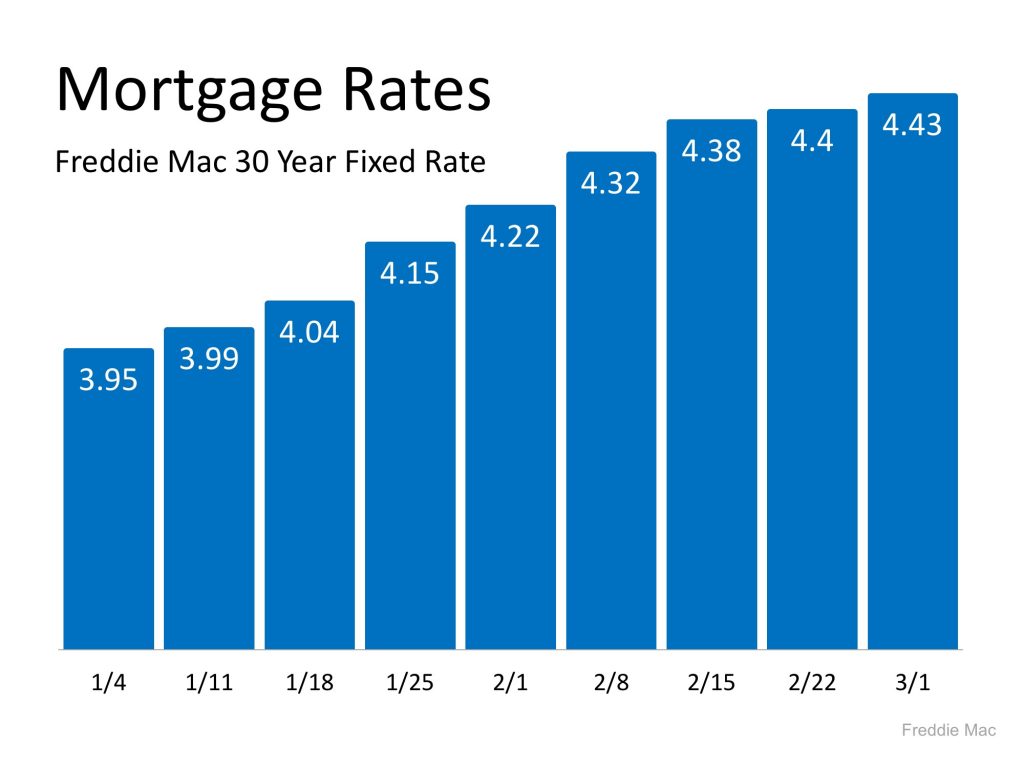 Are you worried about how interest rates and home appreciation will impact your home selling or home buying? We have created and providded to our clients the latest information on homes selling in the Milwaukee metro area. Here is a sample of what is going on in your area. If you need additional information, contact us today at 262-255-5588 for your own personalized real estate market report.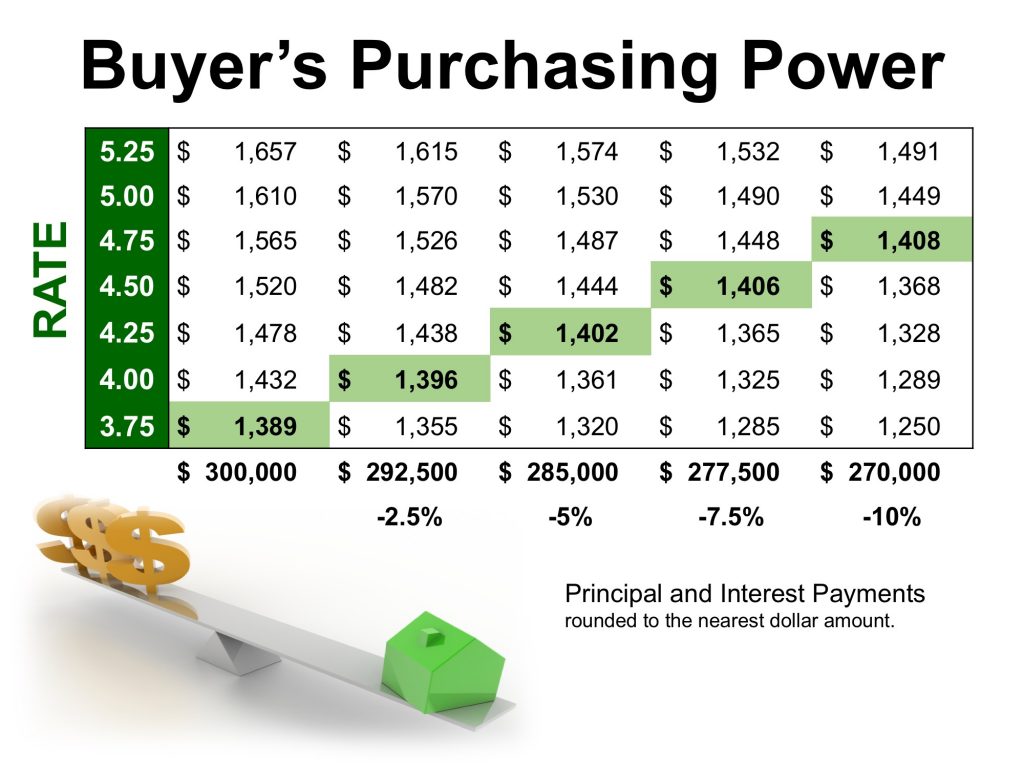 Please share, like and comment below:
Your local Real Estate Expert in Milwaukee Metro Area and all of the surrounding communities. You now have free access to
Milwaukee Metro Real Estate Home Search
! Google, Call or Text me Today and let's discuss how I can help YOU!
Jerry Grosenick
–
262-573-9334